We can help make your vision come to life
Create: The leap from a from imagery to a physical product can be a difficult process, but we have you covered from start to finish.
Collaborate: We have over 20 years of experience in graphics and design! We are confident we can help you with any questions you may have about products or creative work.
Deliver: At Tower Graphics we hold ourselves to a high standard. For the graphics we send out, but also in the way we conduct our business. Our top priority is creating an experience that leaves everyone satisfied.  
Featured Products
Online coming soon
Easy to compact/transport
Required graphic size: 33×80
Decals are not limited by size or quantity
Find more information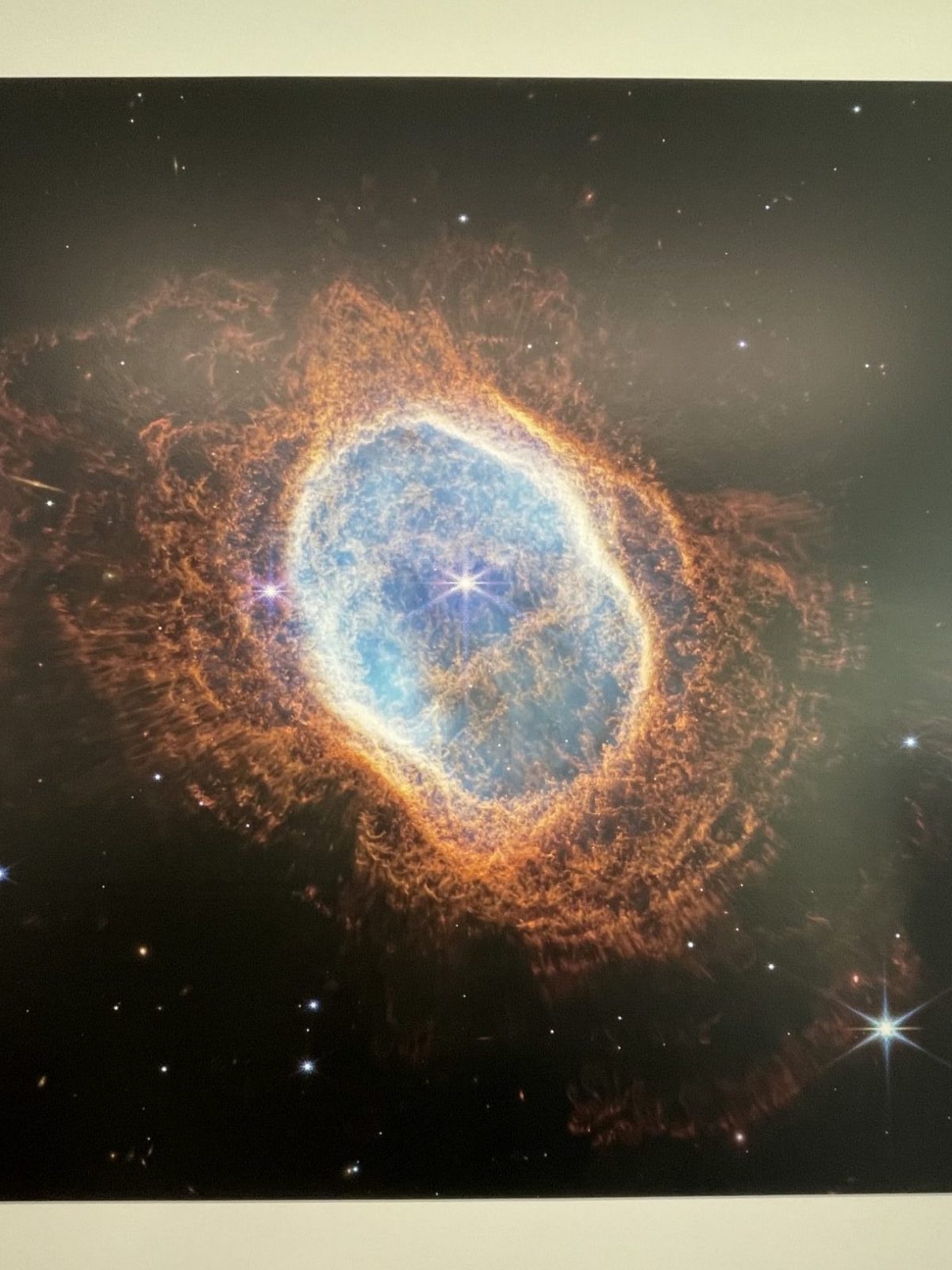 Print mounted to 3/16 black foamcore    
Made-to-order 
Direct printing to poster paper
Made-to-order